All 

Major

Credit Cards

Accepted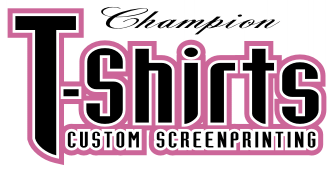 Quality Products at the MOST Affordable Prices

-  No  Art  Fee

-  No  Set-up  Charges

-  Low   Minimums (20)

-  Quick  Turnarounds

-  Guaranteed Quality

-  Online  Art Approval

- No Hidden Charges

- GOLD CUSTOMERS -

Repeat Customer Discount

Priority (always go to front of the line)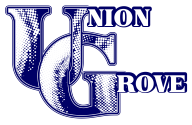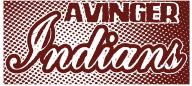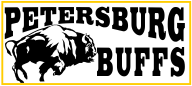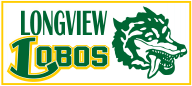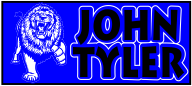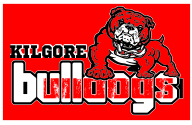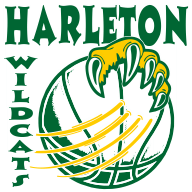 Region 7 Education Service Center  Schools Registered Vendor

Aldine ISD Registered Vendor

$7.50 per piece up to Adult XL.  Slightly more for 2X and above.  One or two color full front design on a 100% cotton Gildan or Port and Company heavyweight  t-shirt.  Minimum of 50 pieces required per order to qualify.  250 or more and the base price drops to $6.50 per piece.

We will BEAT any verifiable, legitimate, competitive quote.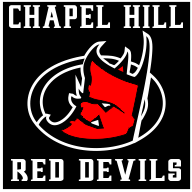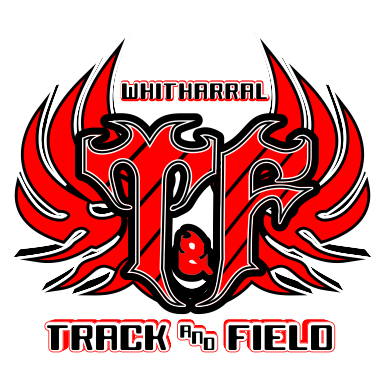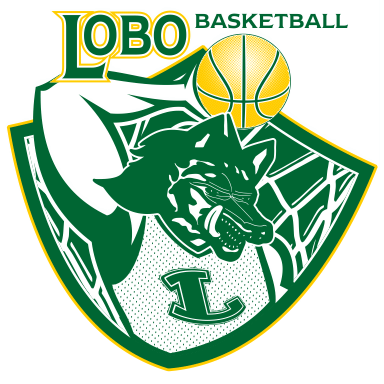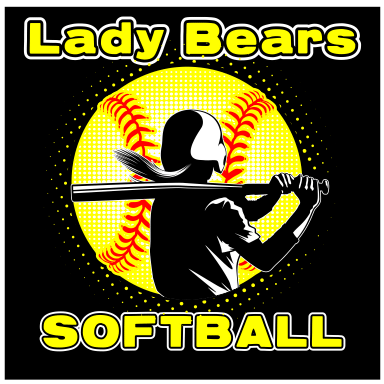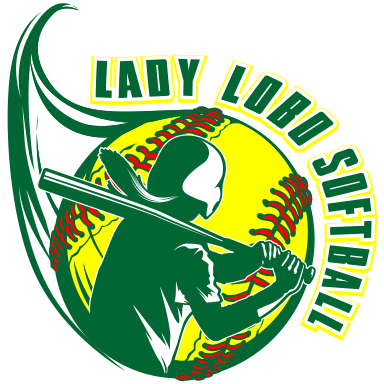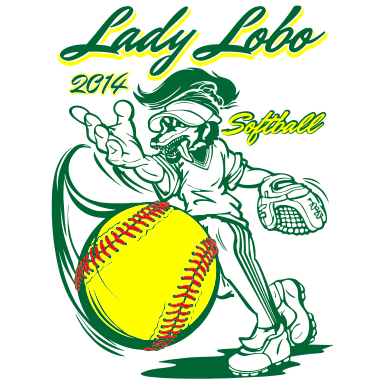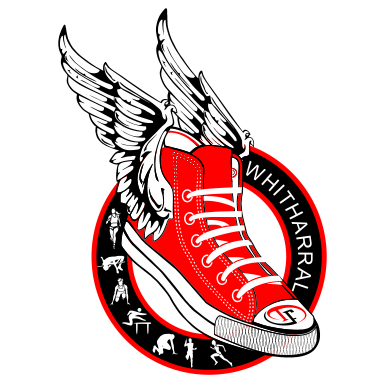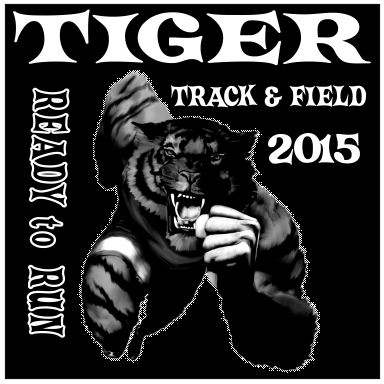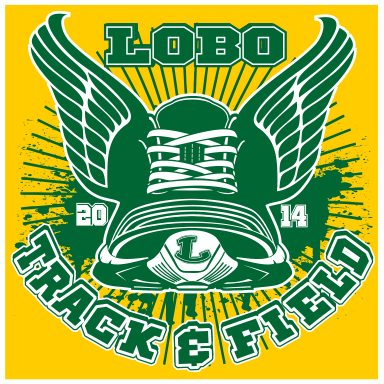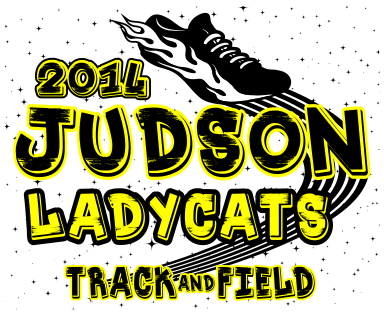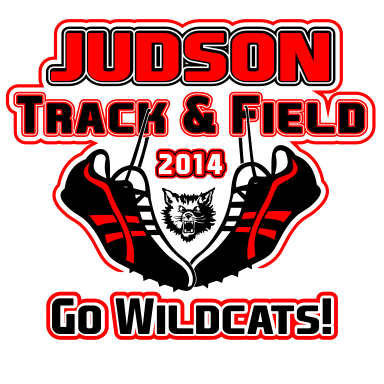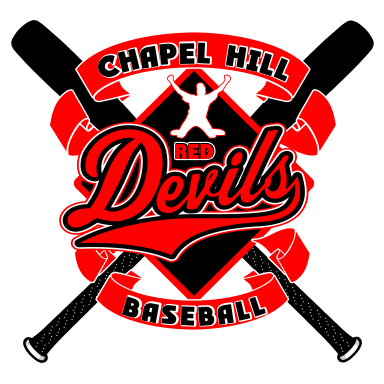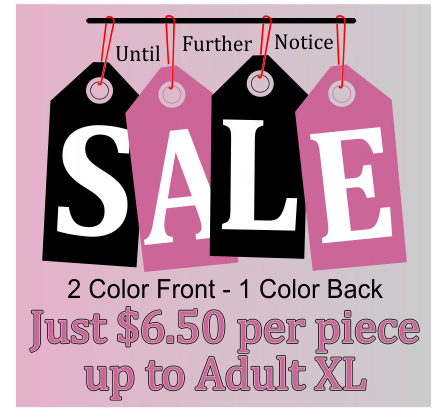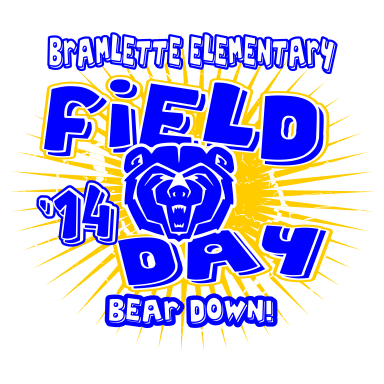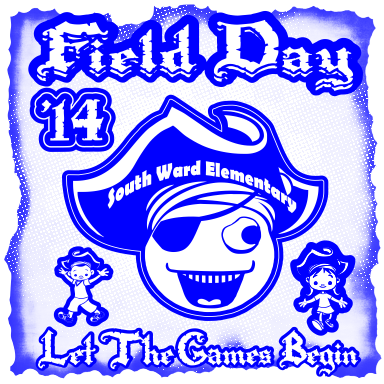 Get  ready  for  FIVE  DOLLAR  FIELD  DAY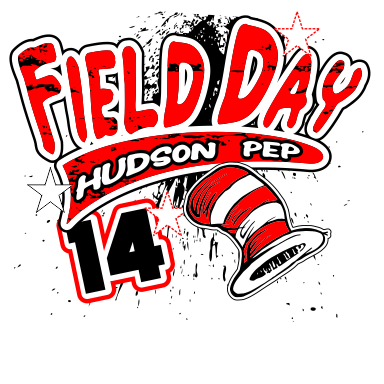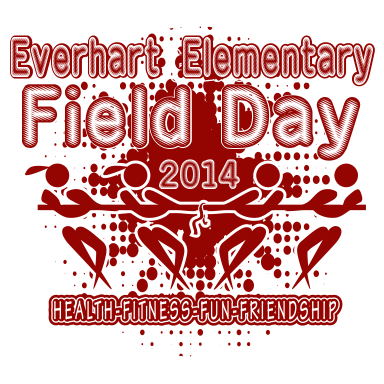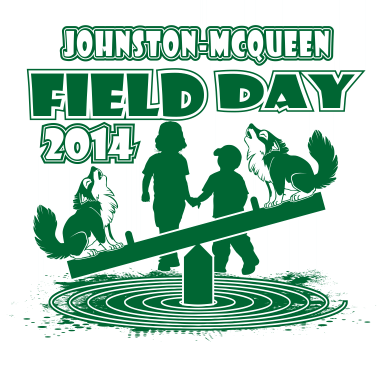 How about $5 Prom T-Shirts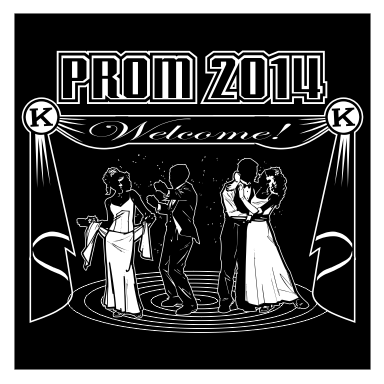 Sales and Promotions limited to schools and boosters only.  Others should call for pricing.