All 

Major

Credit Cards

Accepted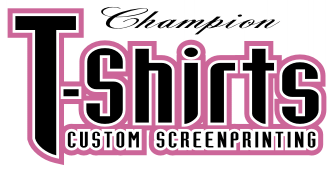 Quality Products at the MOST Affordable Prices

-  No  Art  Fee

-  No  Set-up  Charges

-  Low   Minimums (20)

-  Quick  Turnarounds

-  Guaranteed Quality

-  Online  Art Approval

-  Priority  to Gold Customers

- No Hidden Charges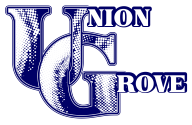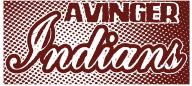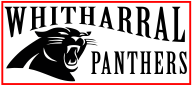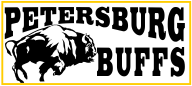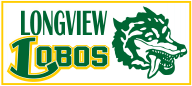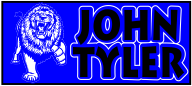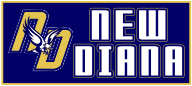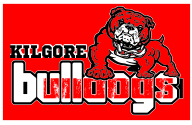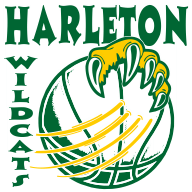 LONGVIEW ISD Registered Vendor

Aldine ISD Registered Vendor

Pricing based on sizes up to adult XL with a 2 color front and a single color back design on a heavyweight or 50/50 tee.  Orders are usually shipped or picked up 2-3 days after art approval.  Our business is co-located with our home in North Longview which allows us to offer the lowest possible prices.  We have been in business since 2001 and use state of the art equipment, to include the M&R Diamondback Automatic Screen Printer, capable of 150 shirts per hour.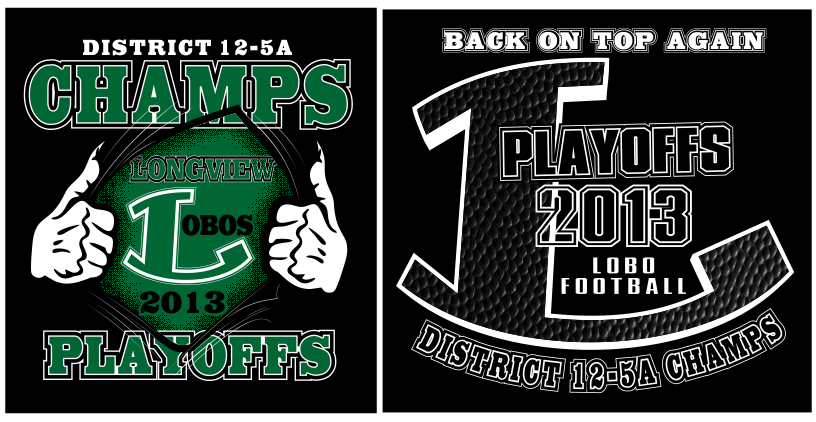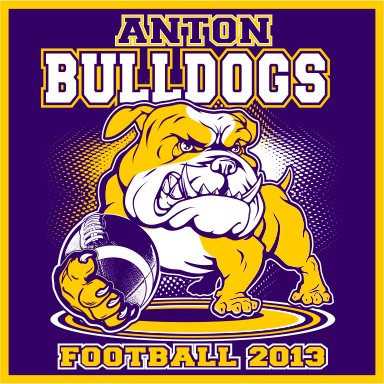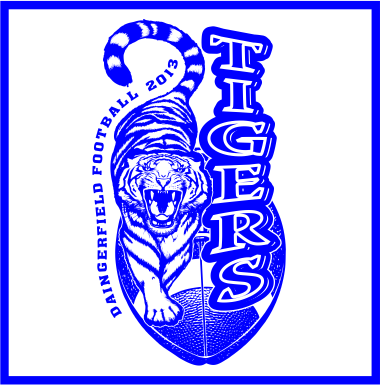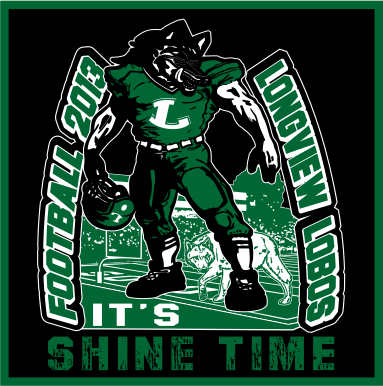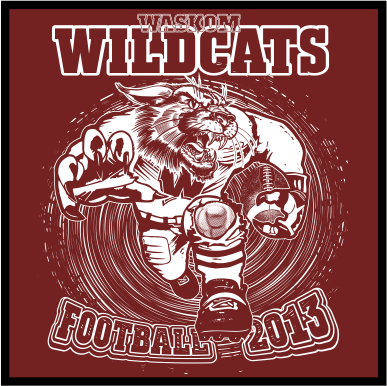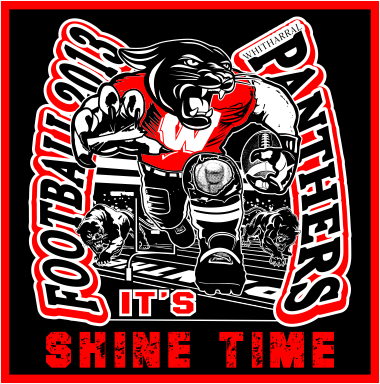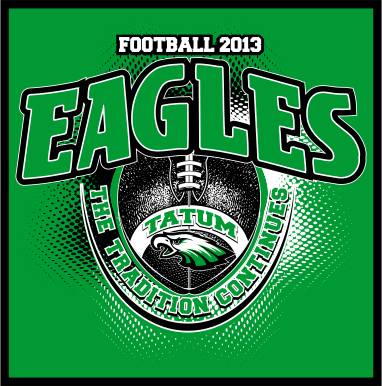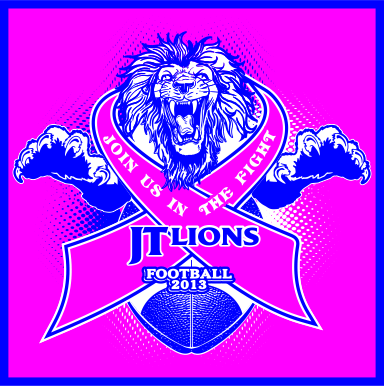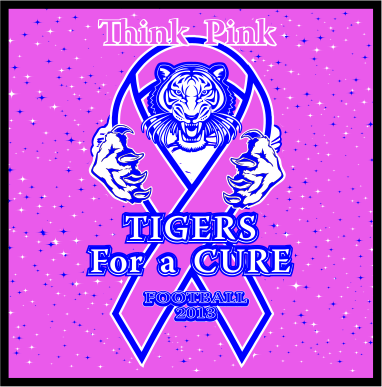 Region 7 Education Service Center  Schools- 25% Discount from picing chart on all orders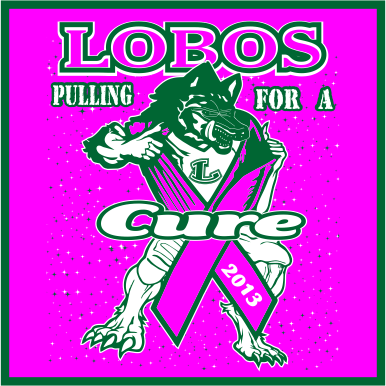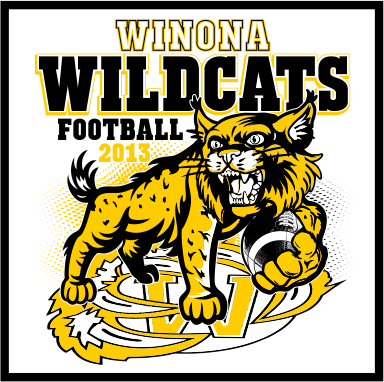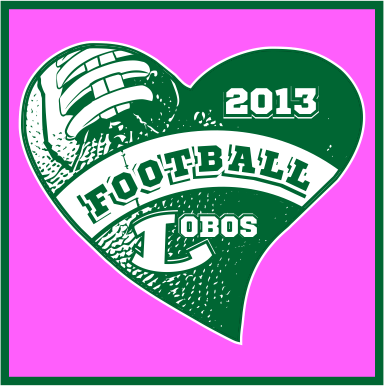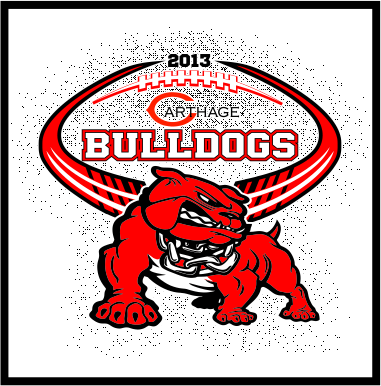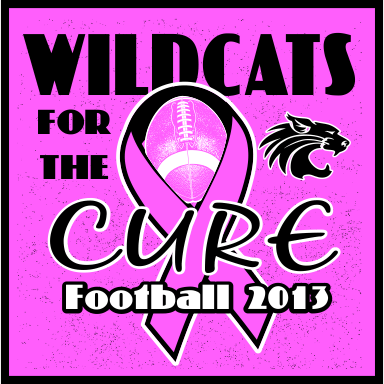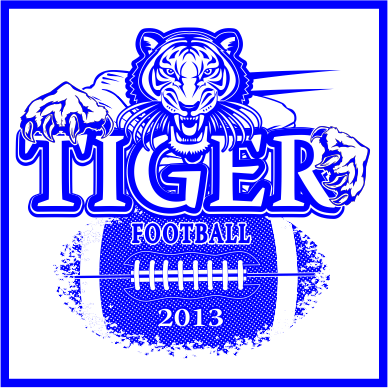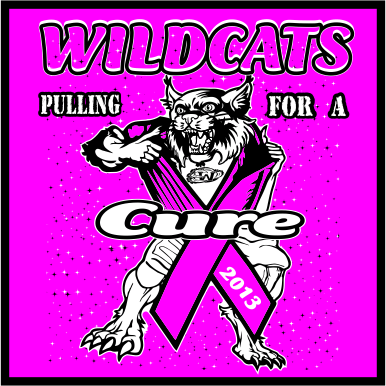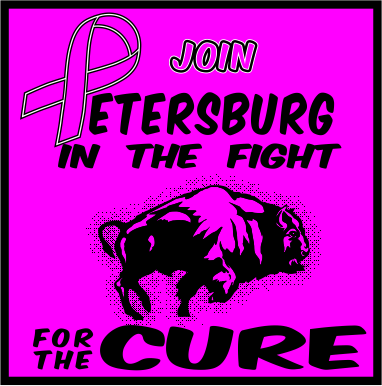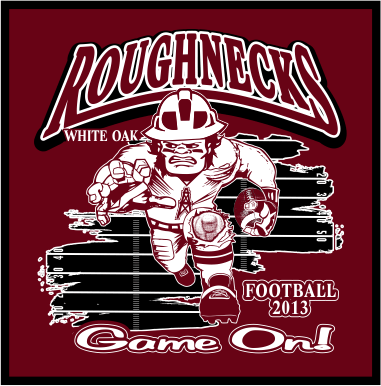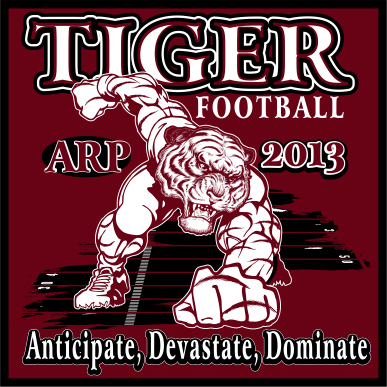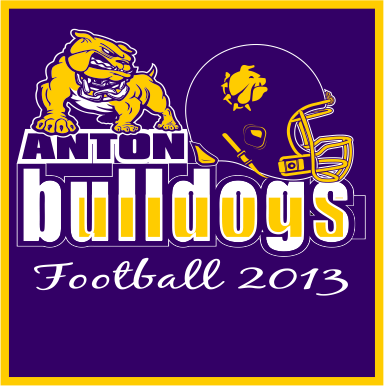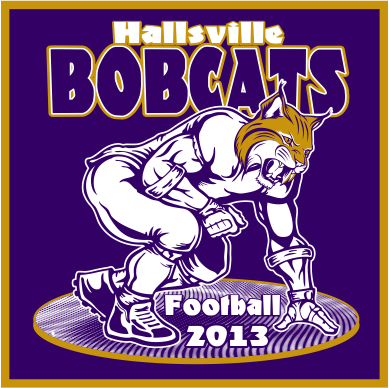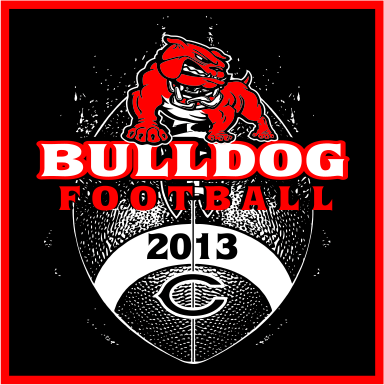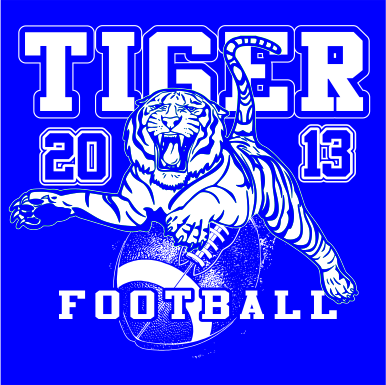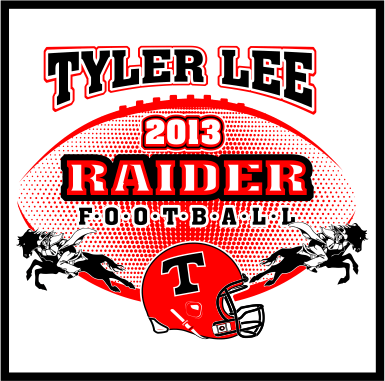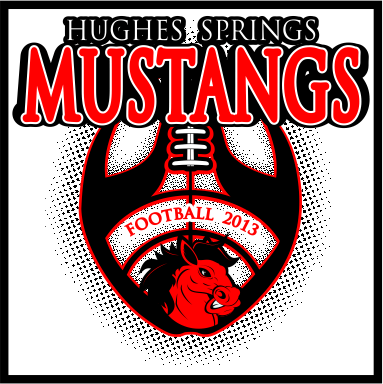 Almost all of our  designs can be customized to fit your specific

needs or we can start from scratch with your ideas.