-  No  Art  Fee

-  No  Set-up  Charges

-  Low   Minimums (30)

-  Quick  Turnarounds

-  Guaranteed Quality

-  Online  Art Approval

- No Hidden Charges

- GOLD CUSTOMERS -

Repeat Customer Discounts

Priority (always go to front of the line)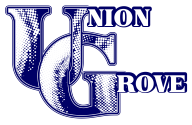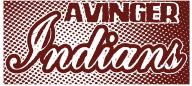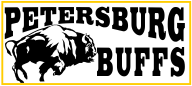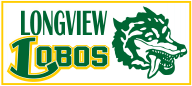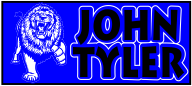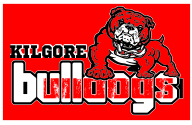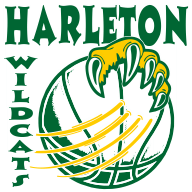 Region 7 Education Service Center  Schools Registered Vendor

Aldine ISD Registered Vendor

$8.00 per piece up to Adult XL.  Slightly more for 2X and above.  One or two color full front design on a 100% cotton Gildan or Port and Company heavyweight  t-shirt.  Minimum of 30 pieces required per order to qualify.  250 or more and the base price drops to $6.00 per piece.

We will BEAT any verifiable, legitimate, competitive quote.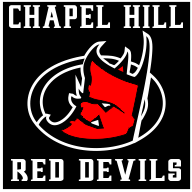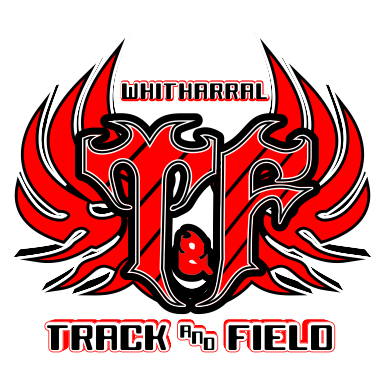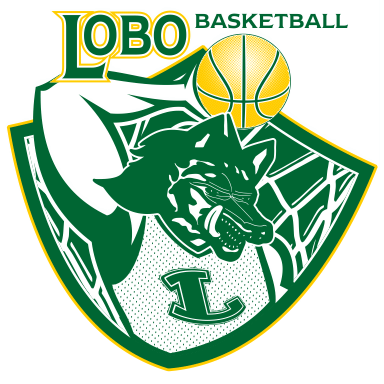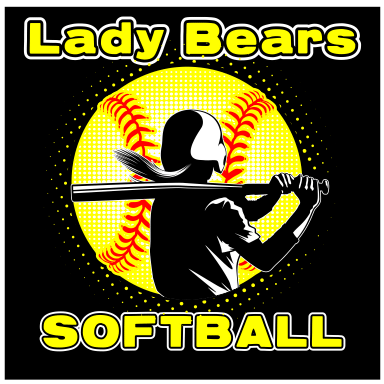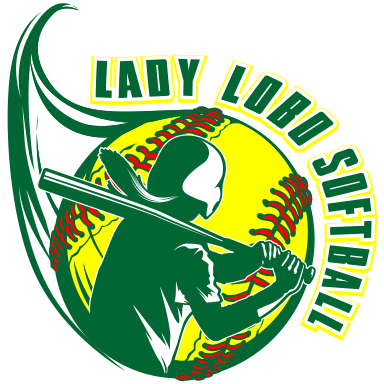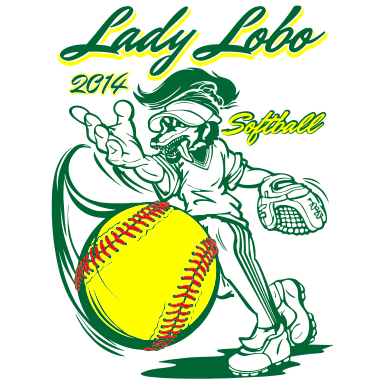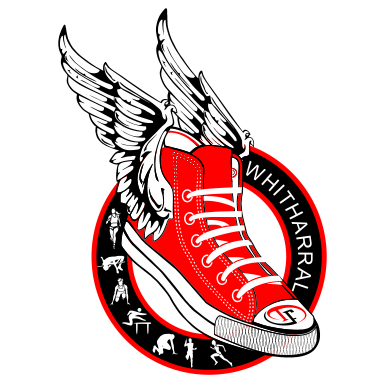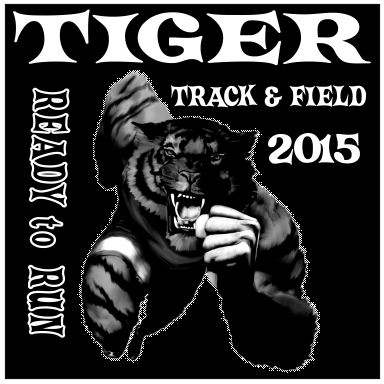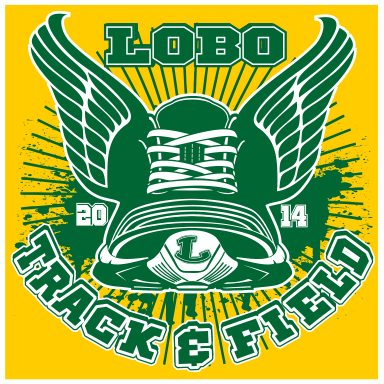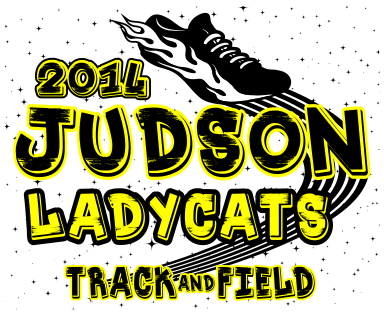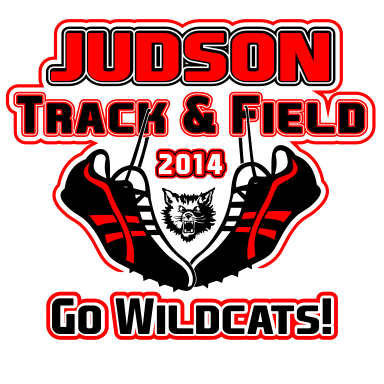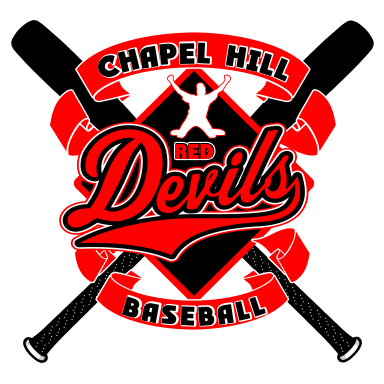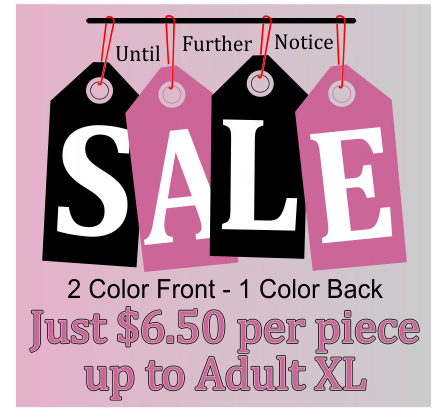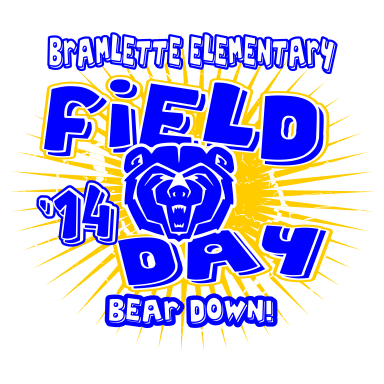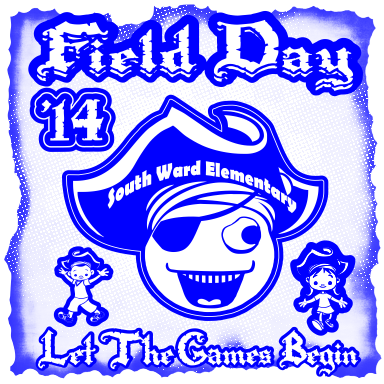 Get  ready  for  FIVE  DOLLAR  FIELD  DAY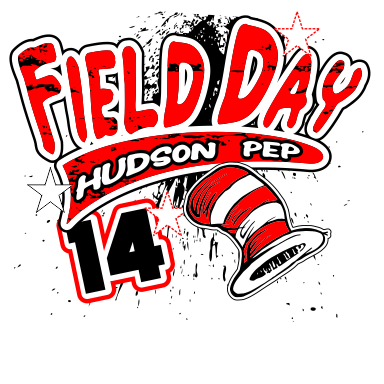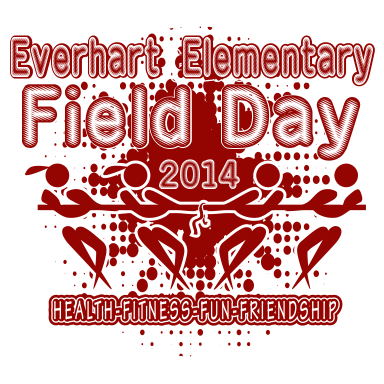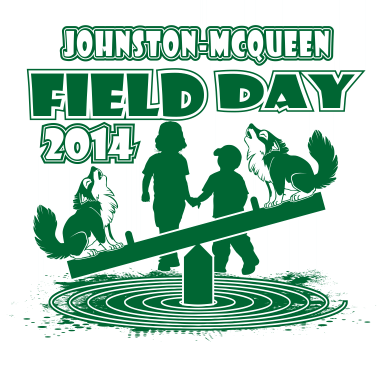 How about $5 Prom T-Shirts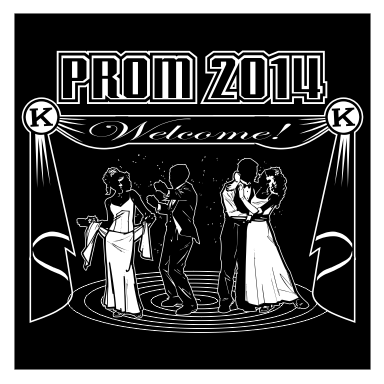 Sales and Promotions limited to schools and boosters only.  Others should call for pricing.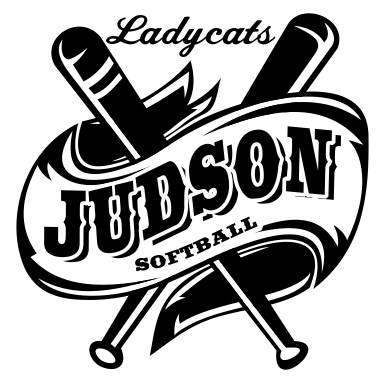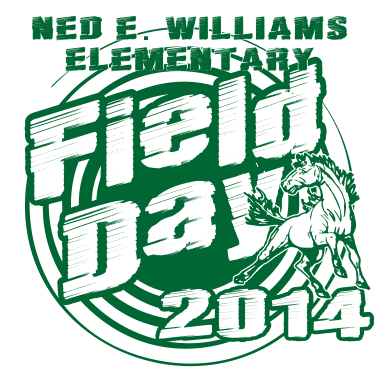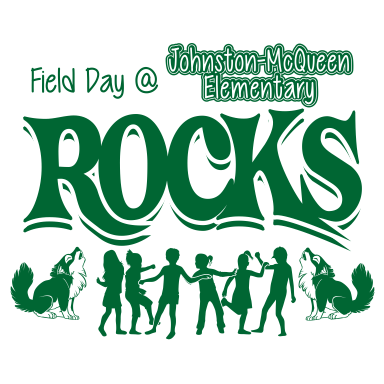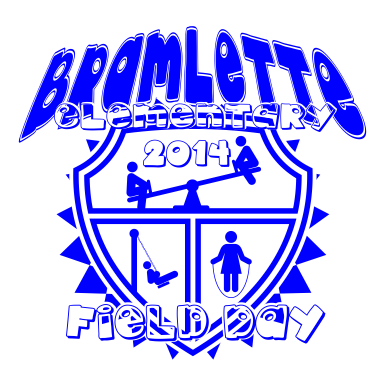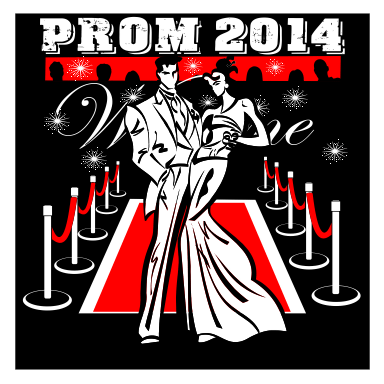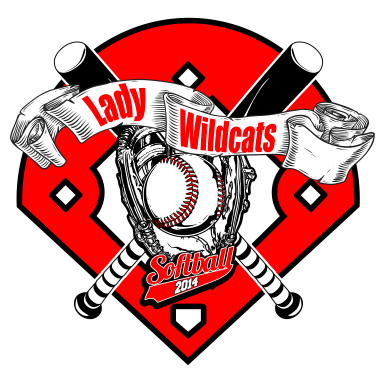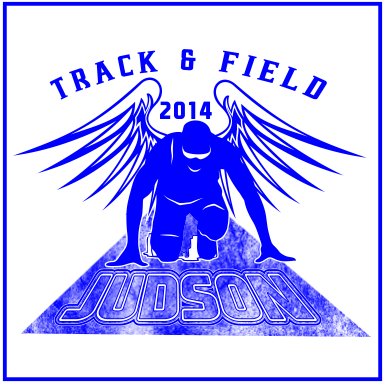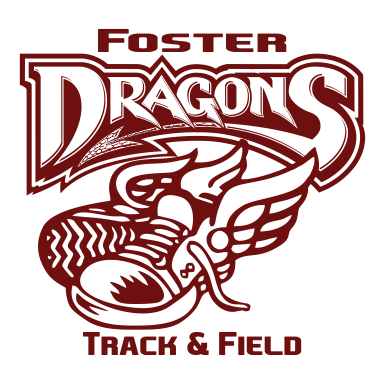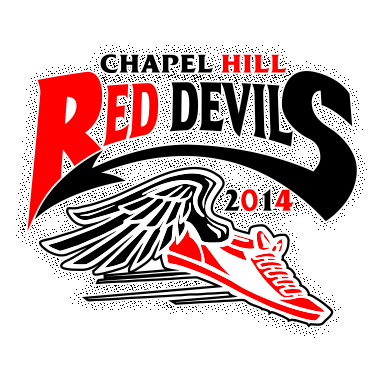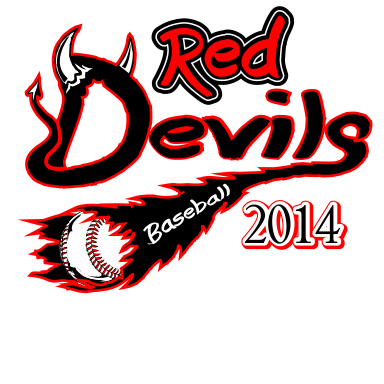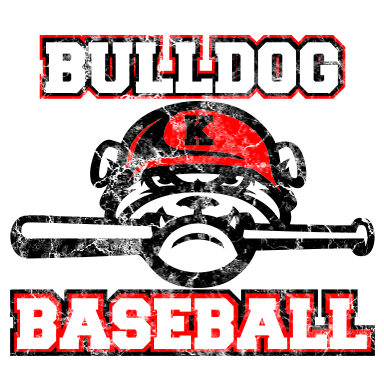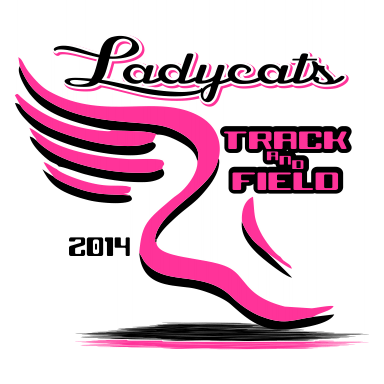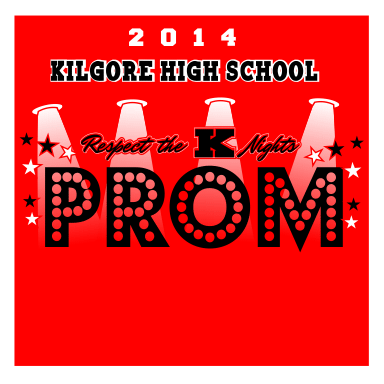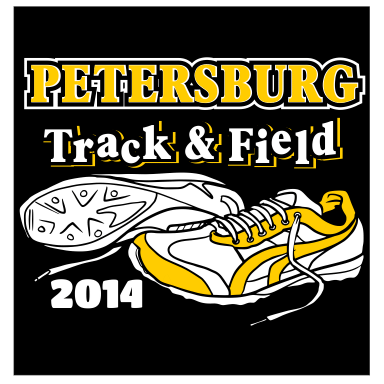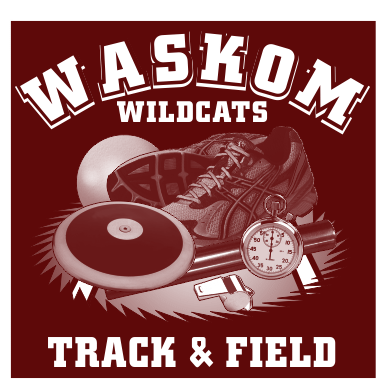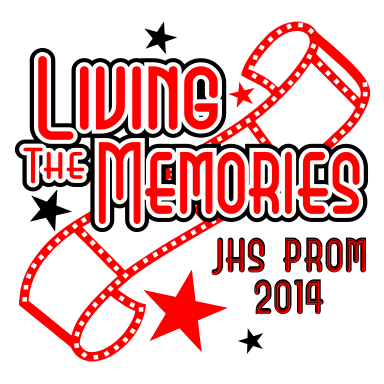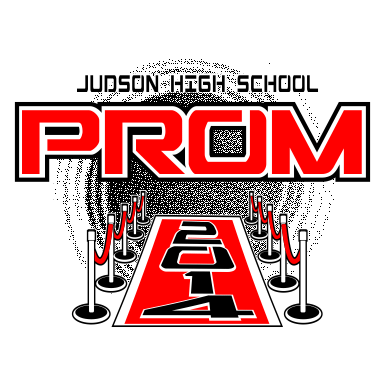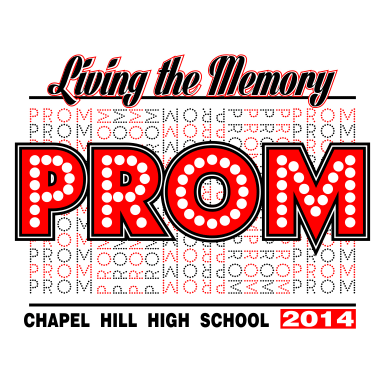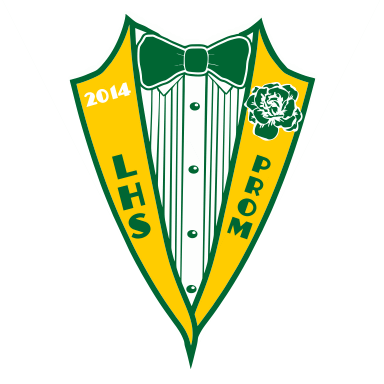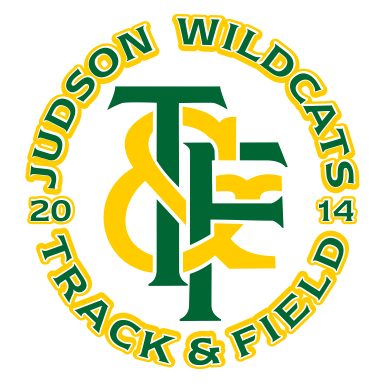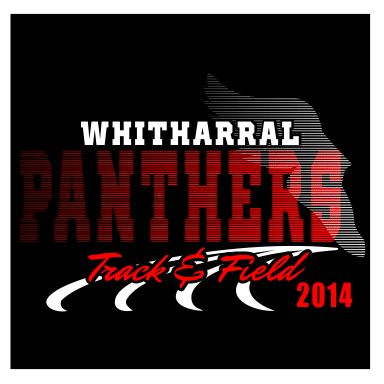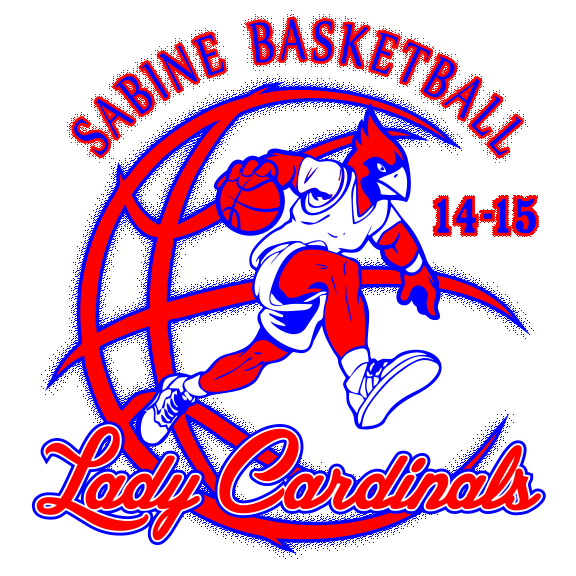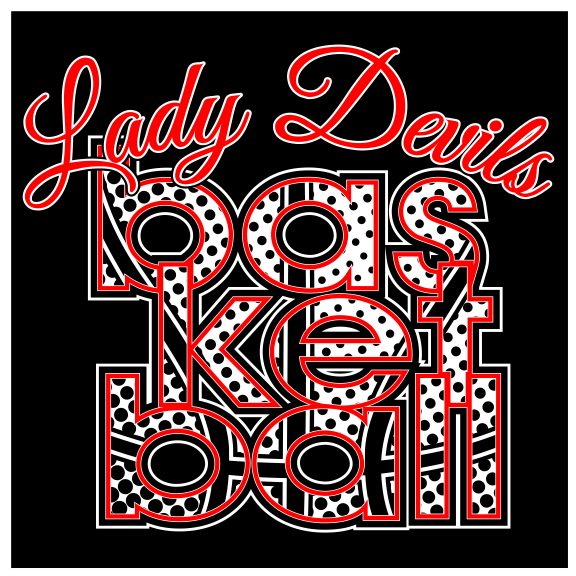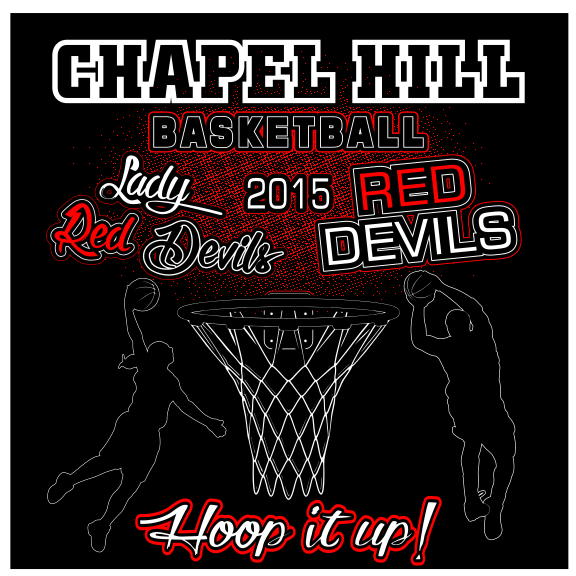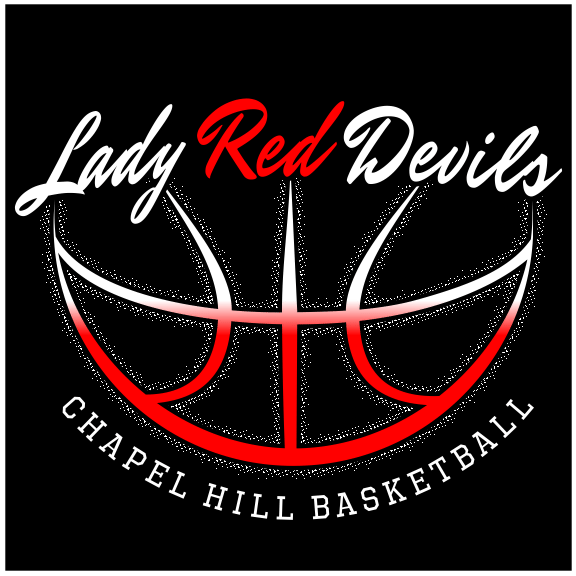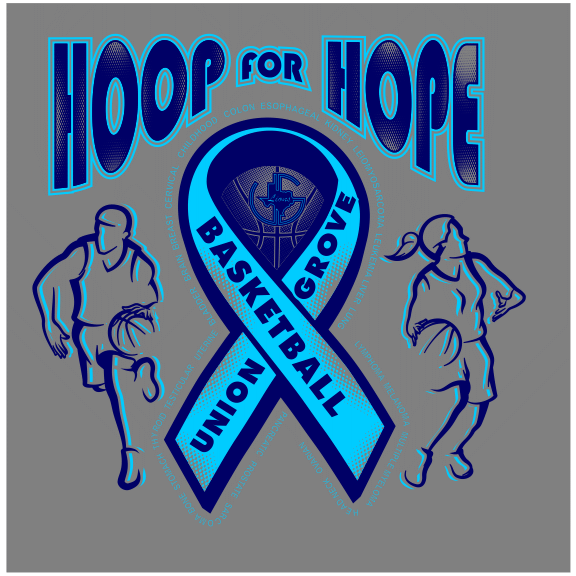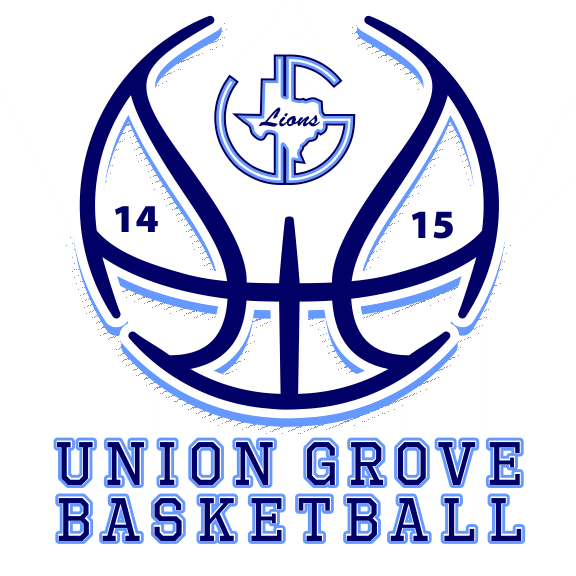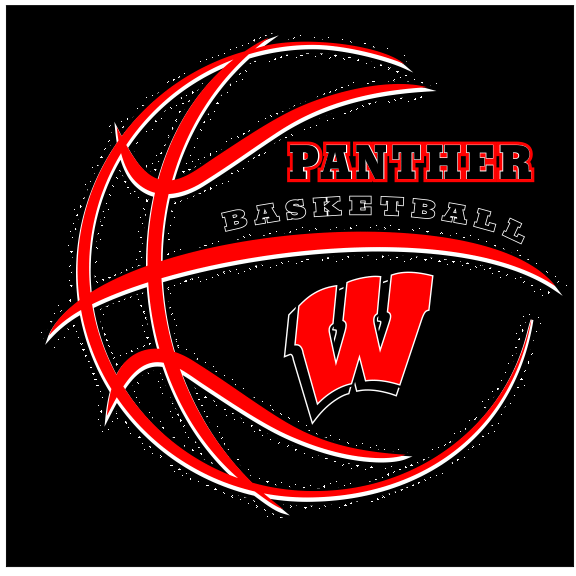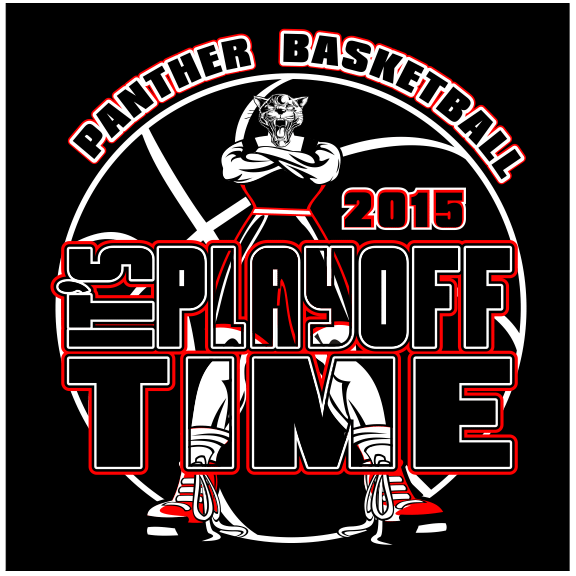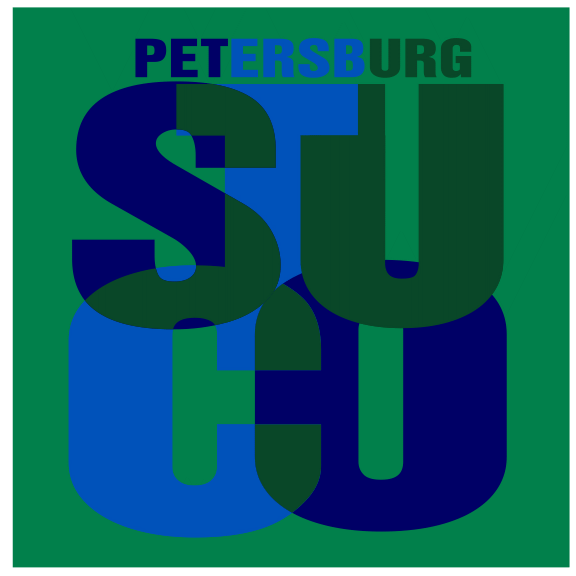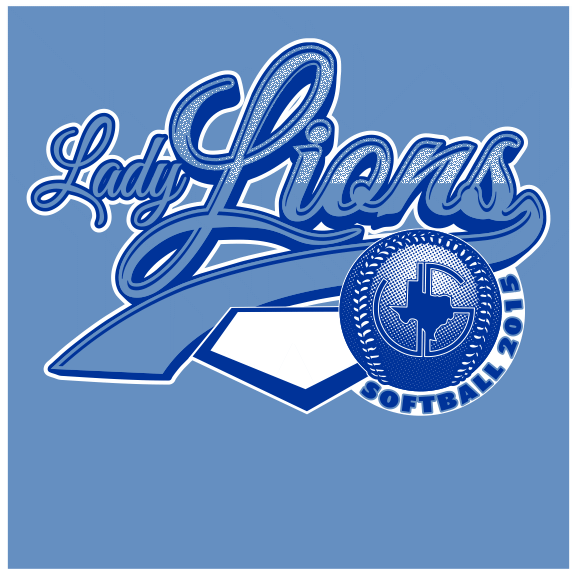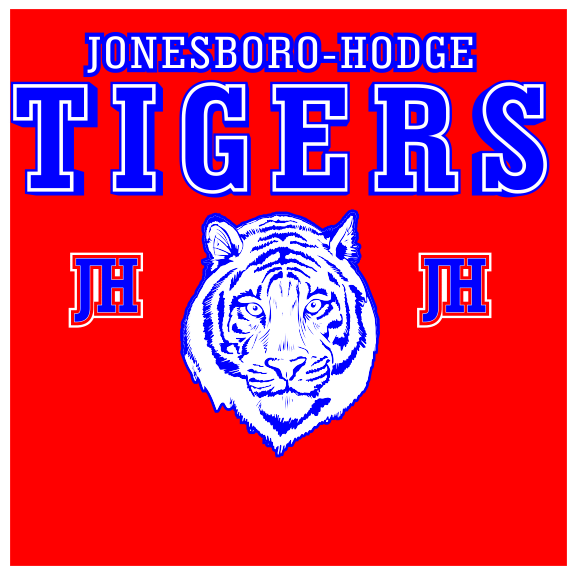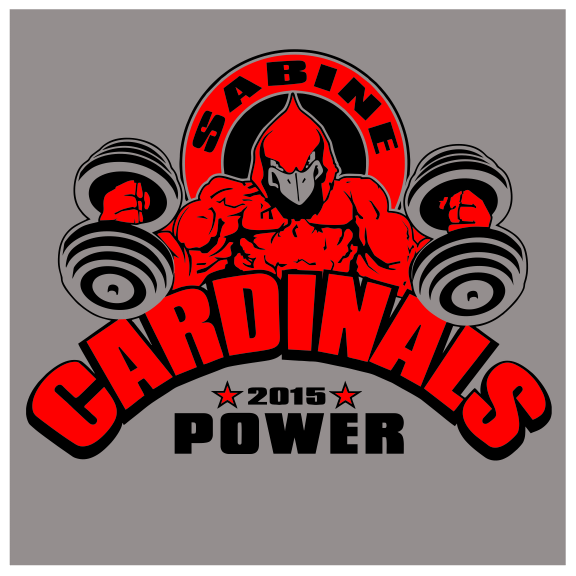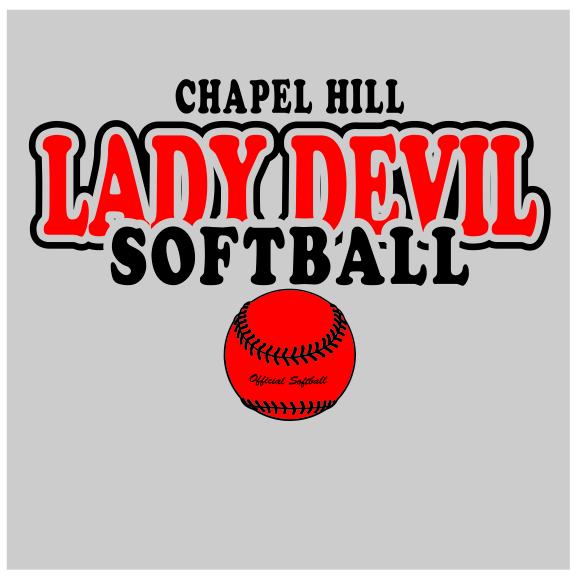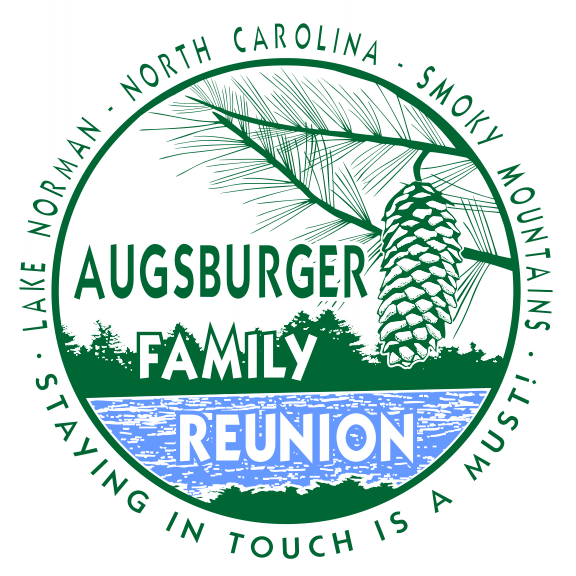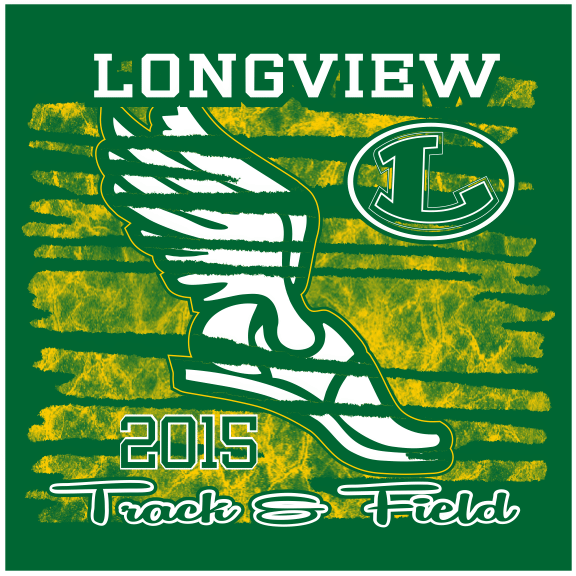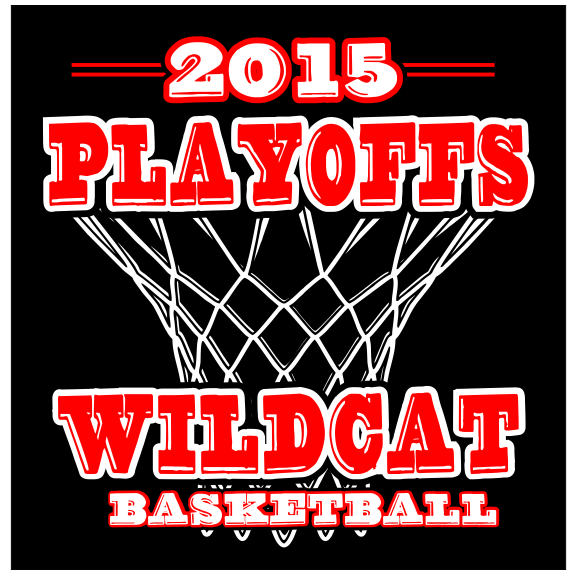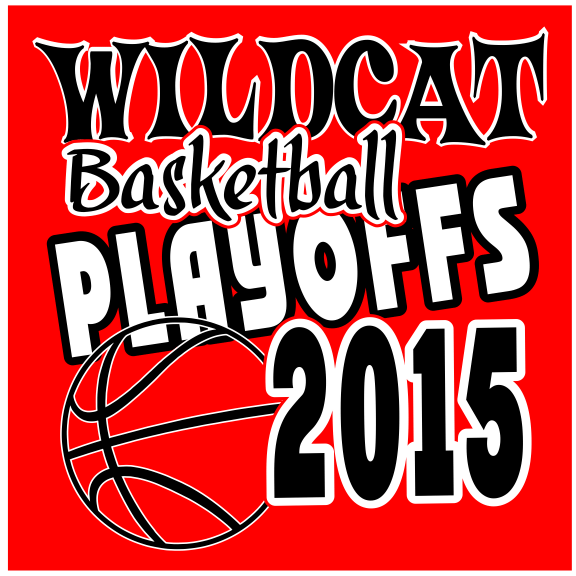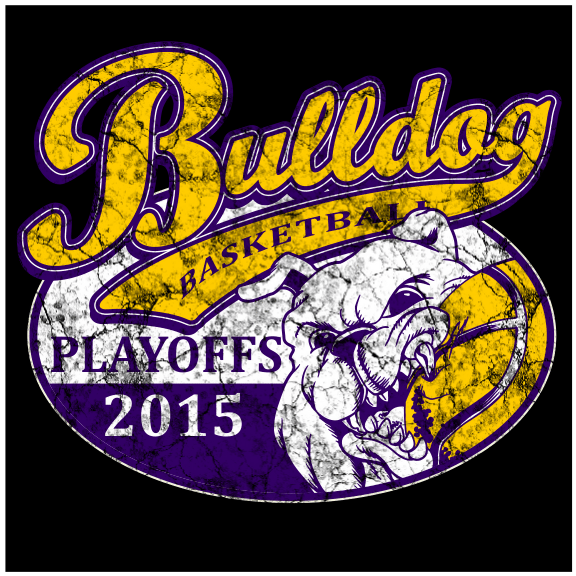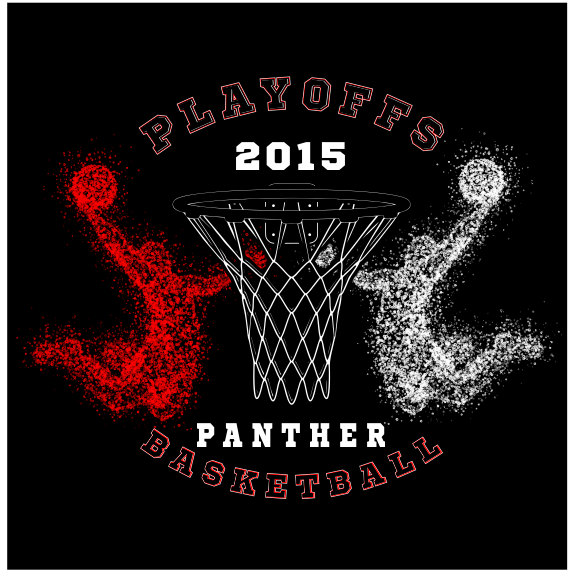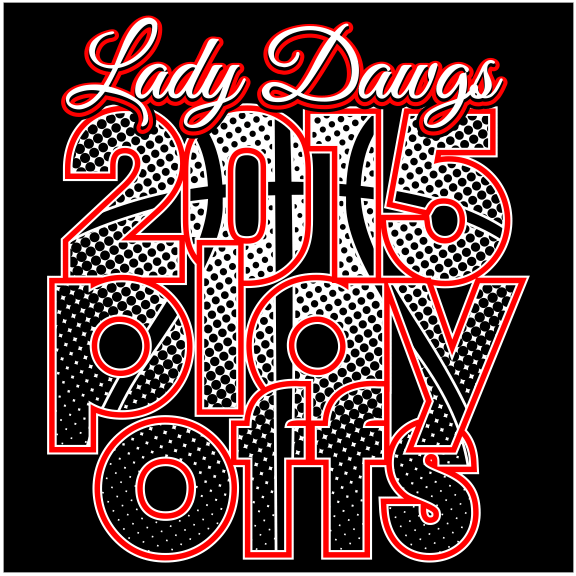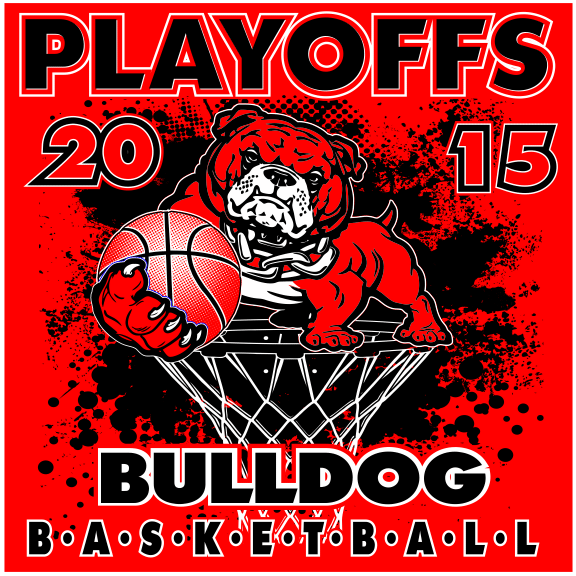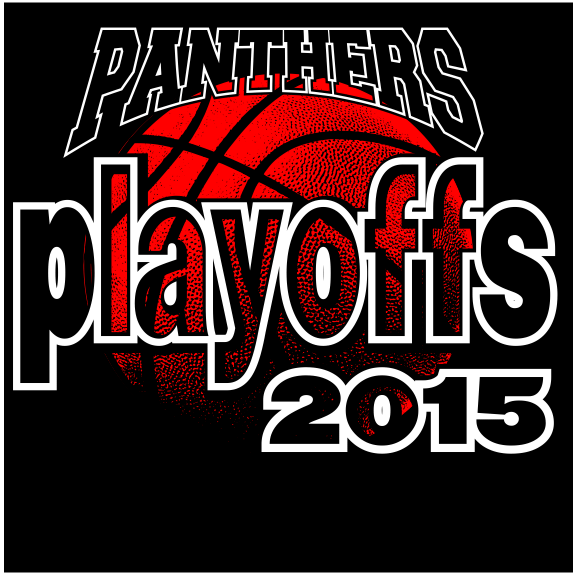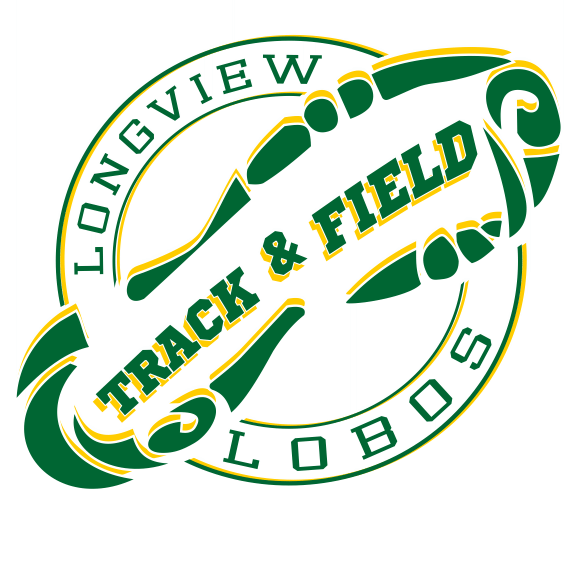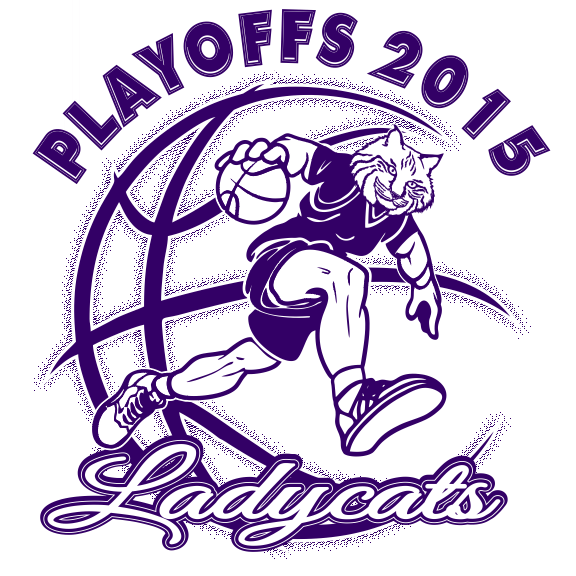 All 

Major

Credit Cards

Accepted

Quality Products at the MOST Affordable Prices

To view clothing catalog,  please click on Apparel tab.