Almost all of our  designs can be customized to fit your specific

needs or we can start from scratch with your ideas.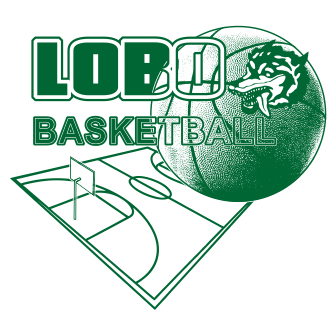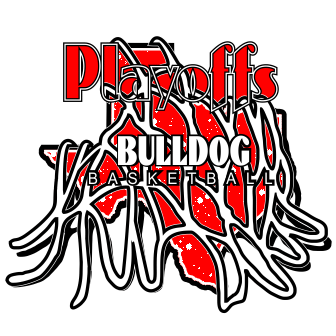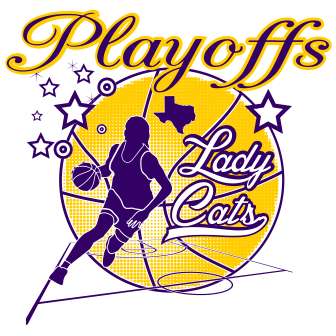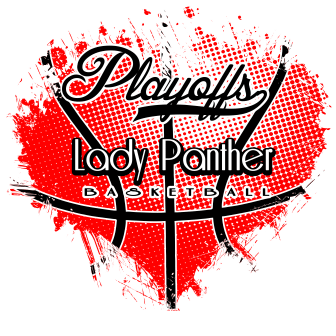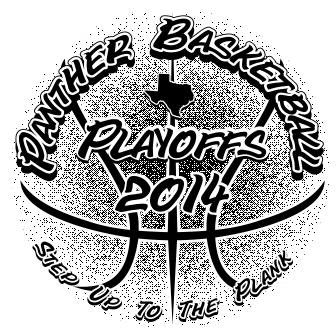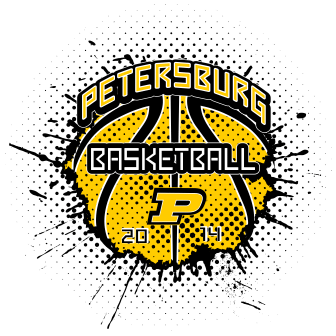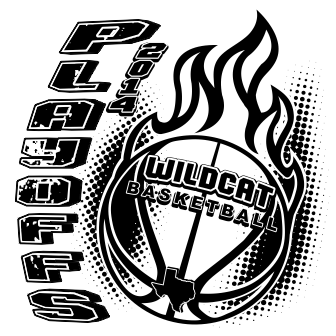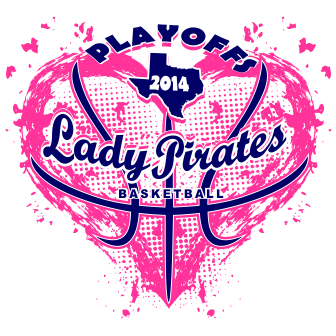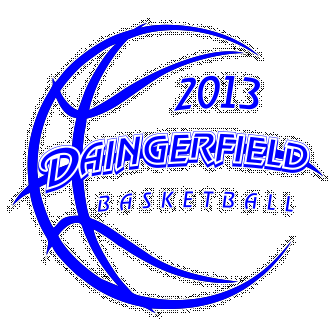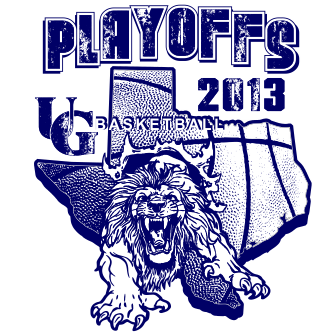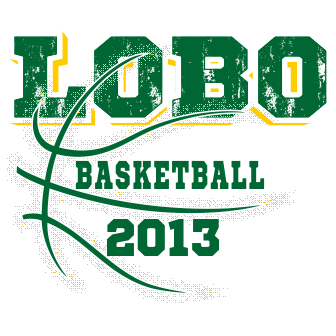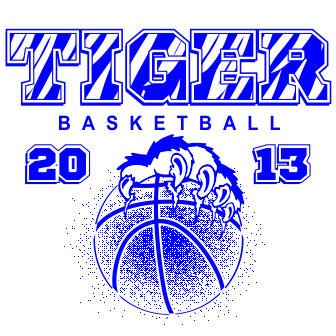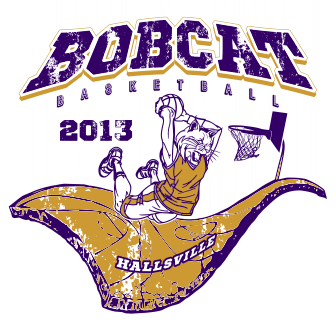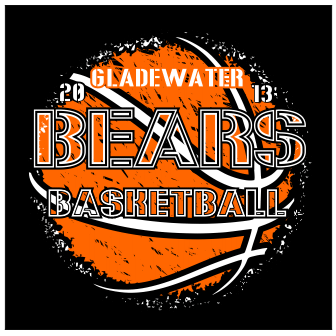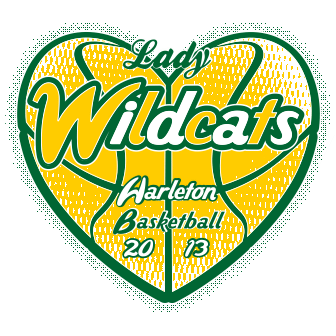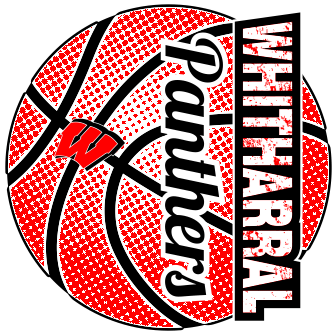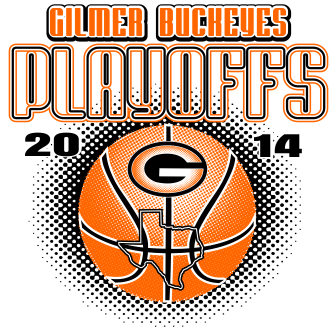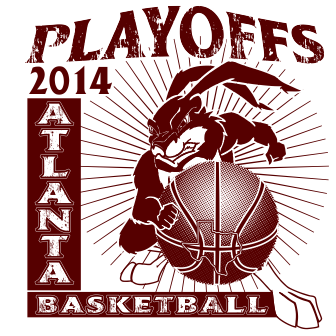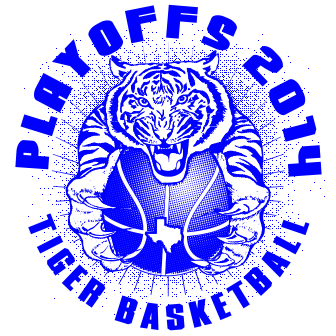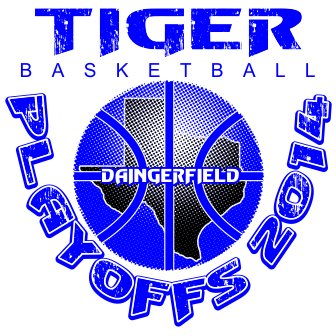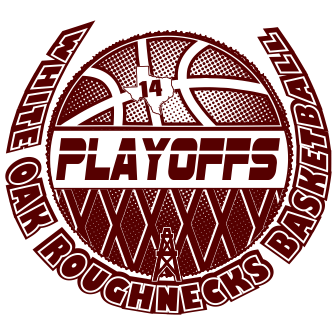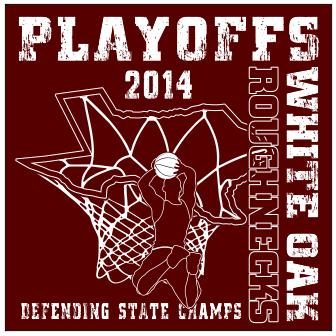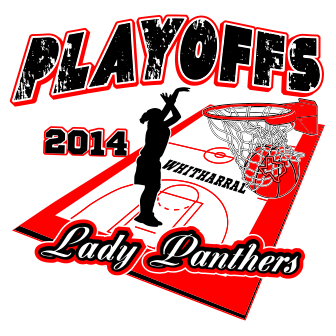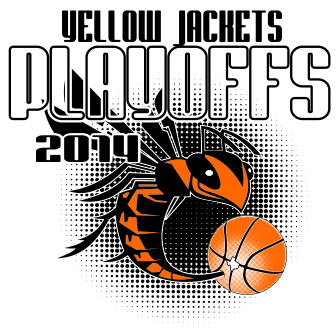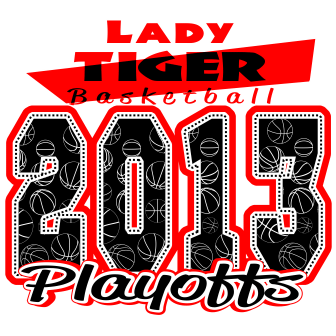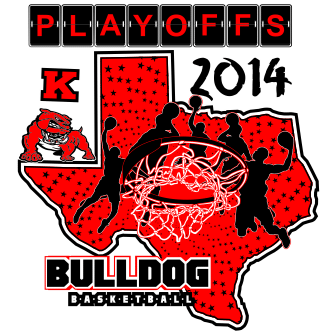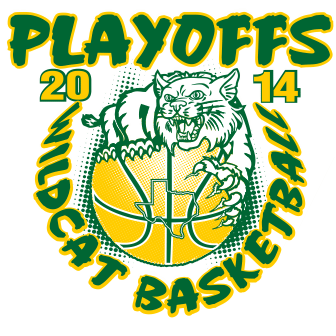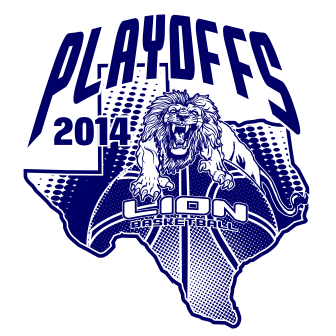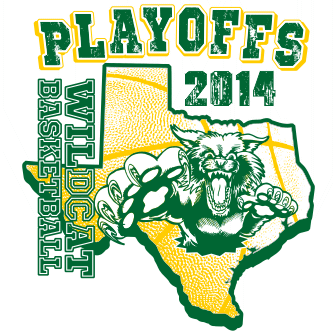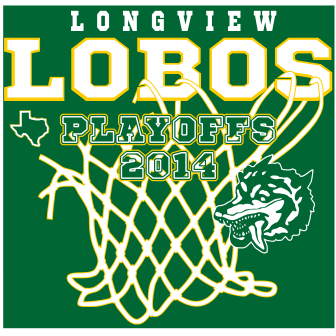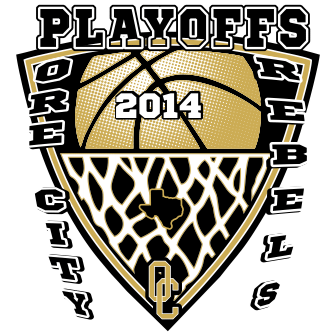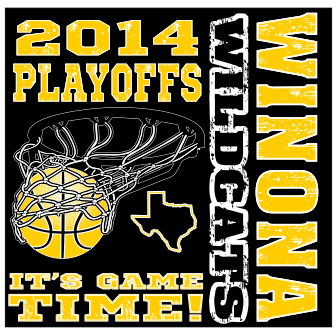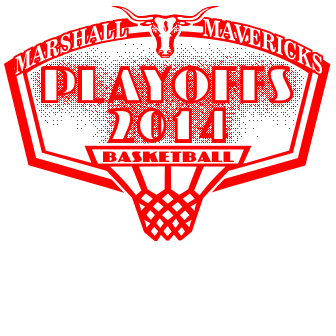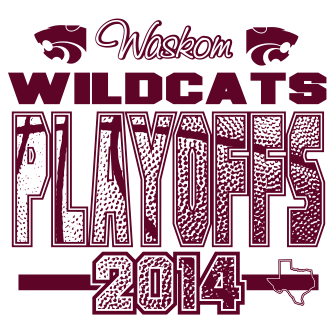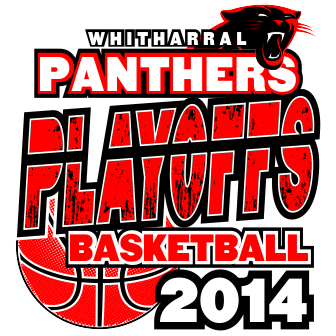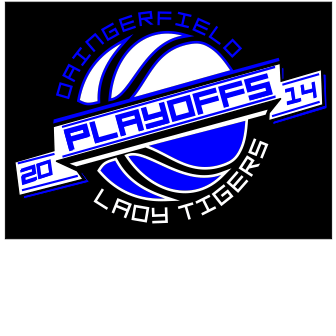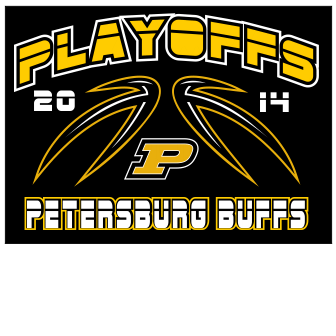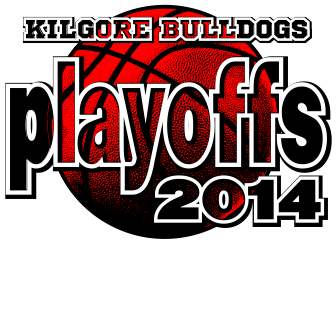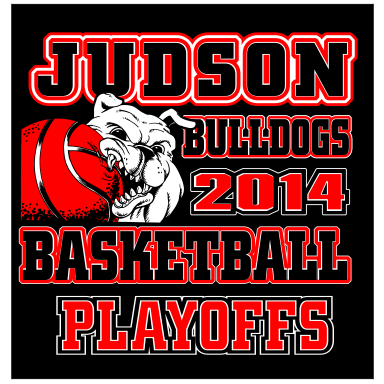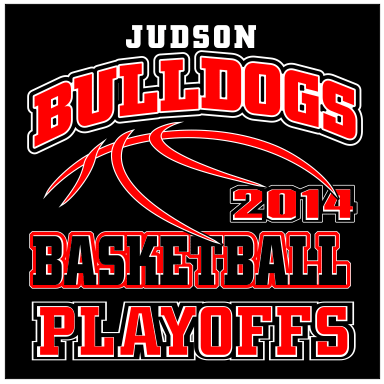 Use one of our templates shown below and save BIG!  $7.00 gets you a one or two color full front and a one color full back design on a heavyweight 100% cotton Gildan t-shirt up to Adult XL.  Call for details.  Promotion may not be combined with any other promotion.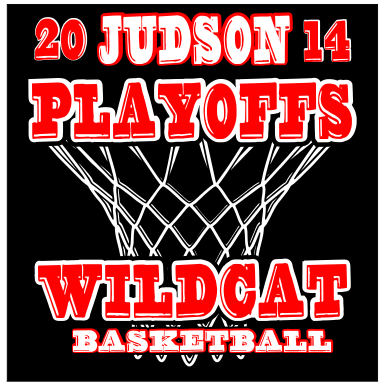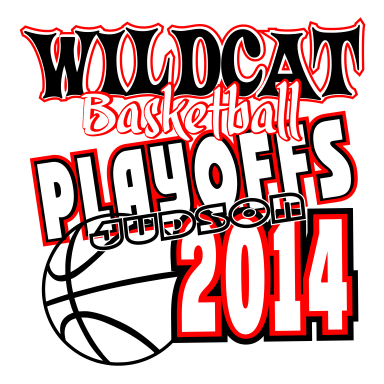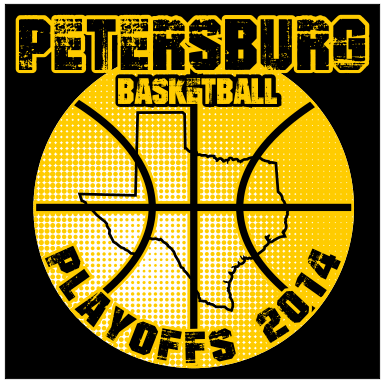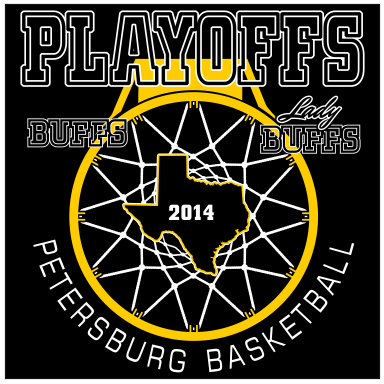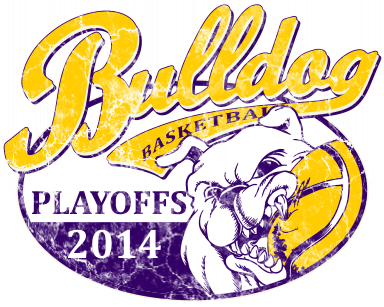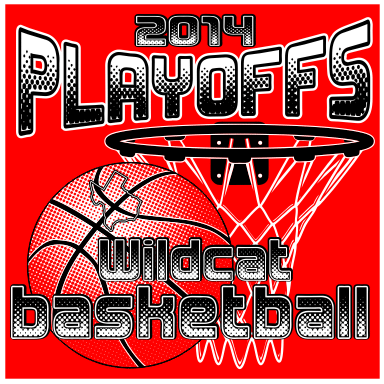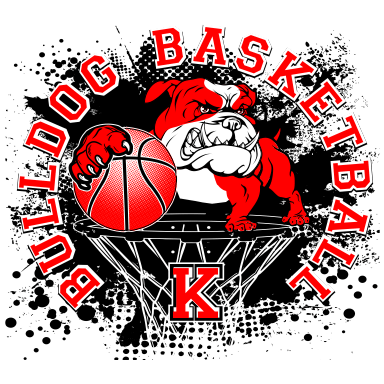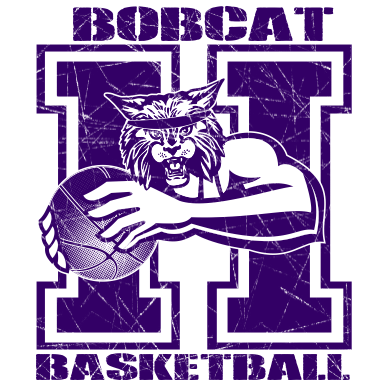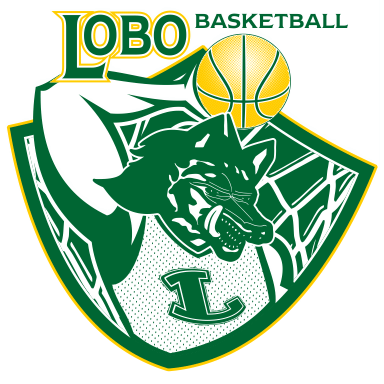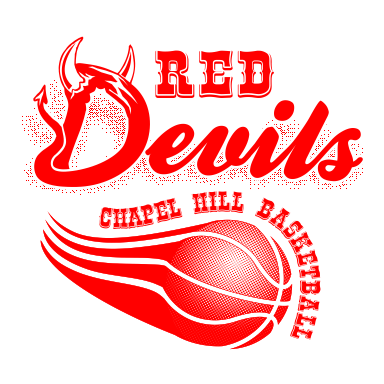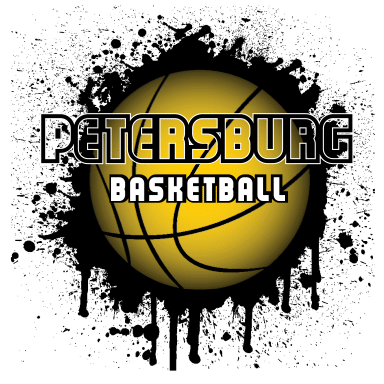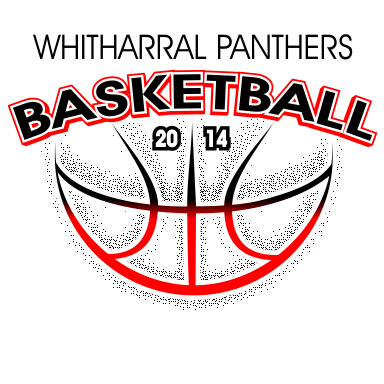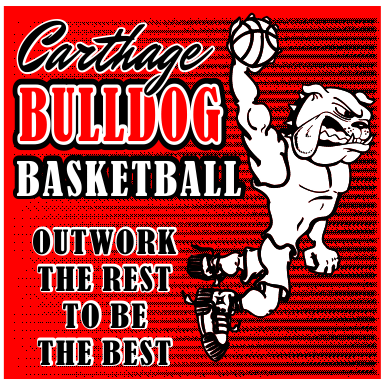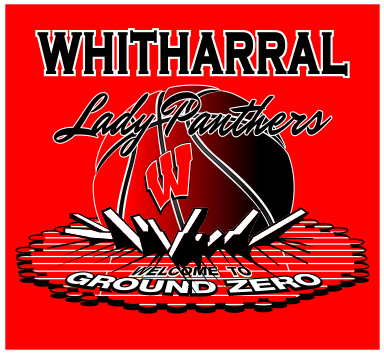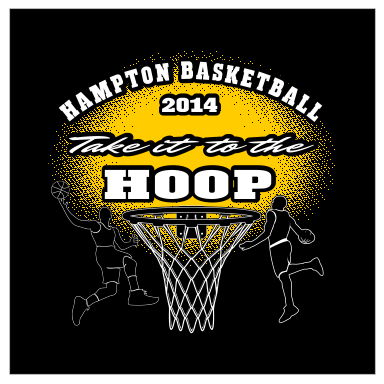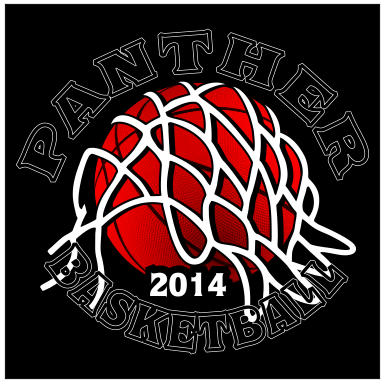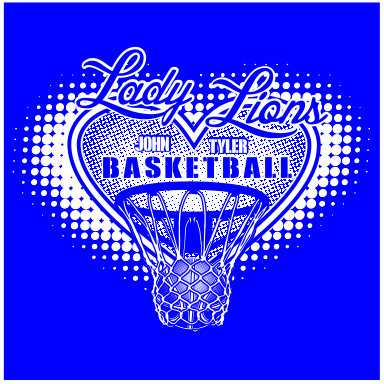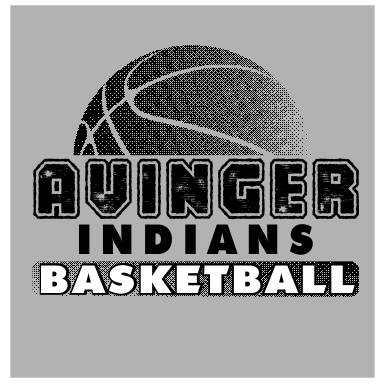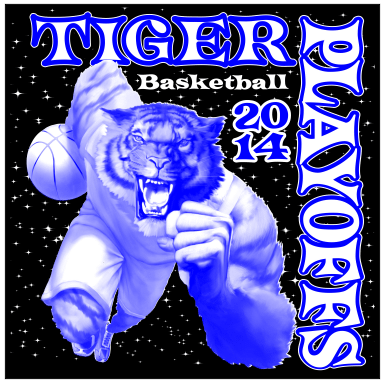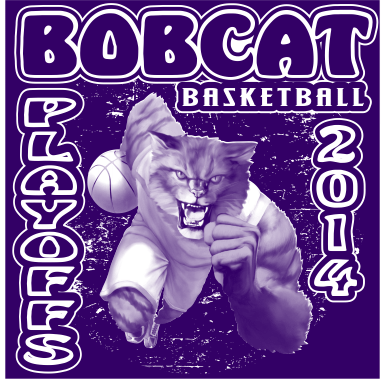 All 

Major

Credit Cards

Accepted

Quality Products at the MOST Affordable Prices

To view clothing catalog,  please click on Apparel tab.